Josh Rathje
Lead Guitar/Vocals
Josh was raised in Iowa, lives in St. Louis, and teaches guitar.  His musical background and training help him to bring a new dimension to each song! We call him The Architect because he breaks down our raw songs and builds them into something beautiful. 
Josh's true and pure vocal tones along with his stellar musical sensibilities make everything we do that much better. Josh and his fiancée Amy live with their two dogs, Frank and Queenie.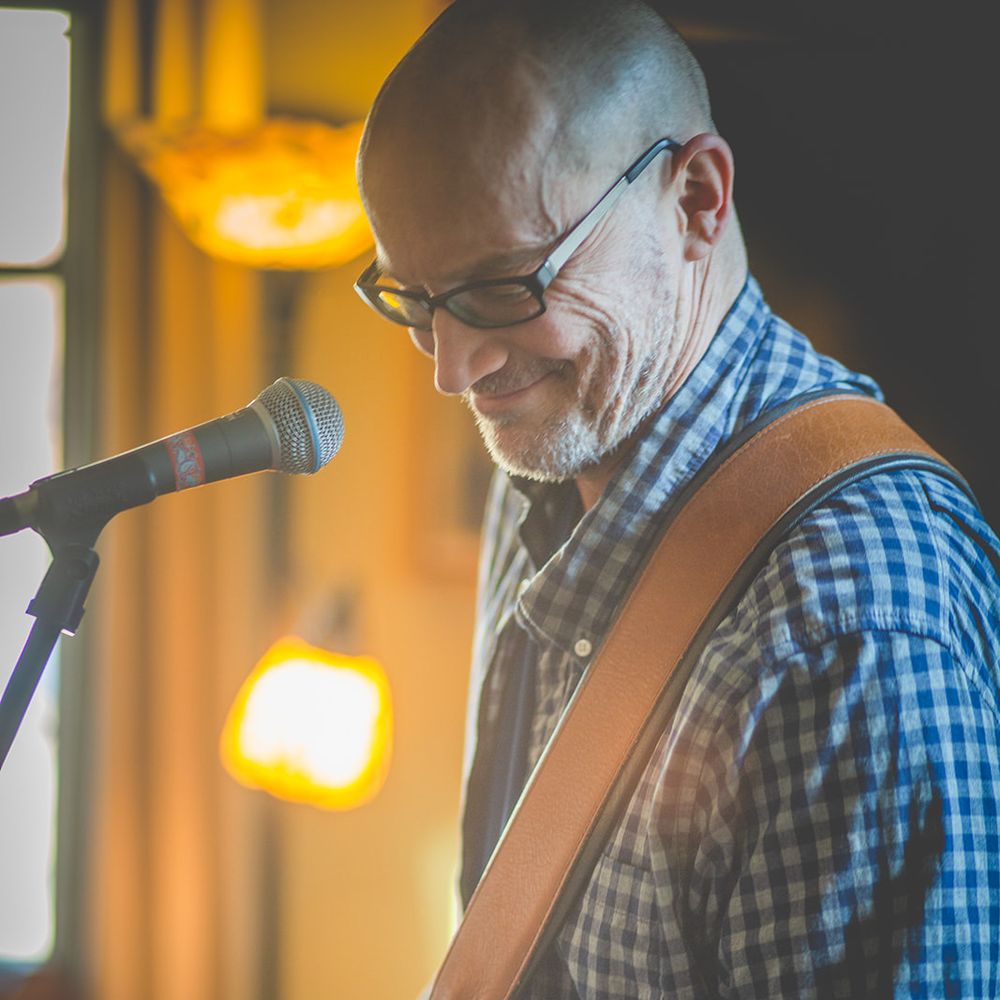 David Morey
Guitar/Vocals
David was born and raised in St. Louis.  He comes from a musical background, and he spends a lot of his time creating the riffs and melodies for our songs.  He is an introvert, like we all are.  As a lot of artists do, David finds making music, the writing process, playing guitar and singing with the band an acceptably uncomfortable process for the creative payback.
David and Jill build the songs together, then play them for Josh, who then jumps into the process.  David doesn't need much to be happy.  Family, music, books, dogs – the simple things in life...and maybe a couple of kick-ass guitars.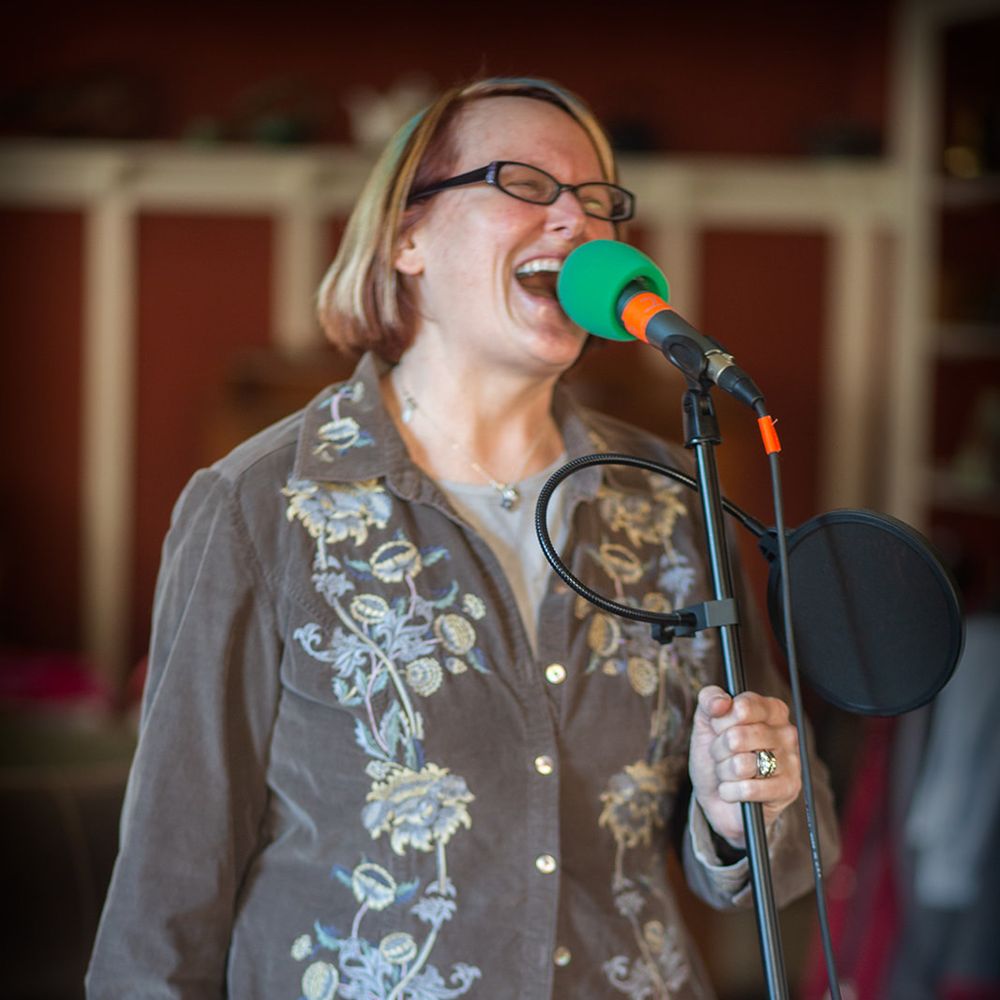 Jill Morey
Songwriter/Lead Vocals
Jill has spent the last 35 years writing poetry, mostly focused on the ups and downs of family relationships and the effects of struggling with depression from a young age.  Her writing from the past five years has turned into the lyrics for our songs. She grew up in a musical family, but did not start singing professionally until 2018. 
After 21 years of marriage, it was a crazy string of events that gave birth to the band, and she and David have been writing songs together and performing ever since.  They partnered with Josh a couple of years ago, and the group dynamic has been amazing.  "We are a family, we work hard on our music, we challenge each other, and laugh a lot," she says.