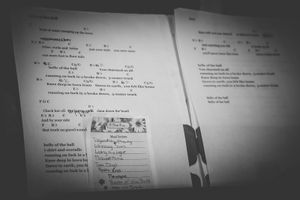 We are Lost on the Metro, a St. Louis-based trio! 
We have been percolating in grunge, alternative folk, and multiple other genres of music for decades. However, it wasn't until a few years ago that we really found our "sound" and started sharing our story through our lyrics and melodies.  A fan of ours recently referred to us as, Rockcoustic. That pretty much captures who we are and we like it and embrace it.  
As late bloomers in most things in life and a couple of us becoming first-time parents in our 40's, we have found ourselves with this renewed passion for making music together, and we are thrilled to announce the release of our debut album, Letters & Landlines, in Summer 2021! 
We like to think of our music as this recipe we are constantly tweaking and perfecting – chunks and spoonfuls and dashes of every kind of music we grew up listening to. Percolating in our own issues, talents, and weaknesses, we each bring something special into the rehearsal space, and our music becomes this soothing blend of familiar experiences for people who have ever suffered grief or heartache and struggled to get through it. We hope our music touches you, helps you get through the moment or at least helps you know you aren't alone. 
No matter what stage of life you're in, our music is a safe place to get lost and find yourself again. We can't wait to share more with you!
Featured Newly Released Singles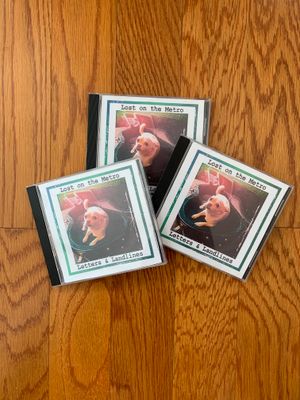 Letters & Landlines
Lost on the Metro
Percolating in grunge, indie & country we have our own lyrical & melodic style
Read more…
0:00/3:33

0:00/4:46

0:00/4:10

0:00/4:13

0:00/3:37

0:00/3:39

0:00/4:35

0:00/3:06

0:00/5:11

0:00/4:29

0:00/1:42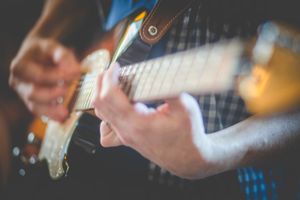 "@lostonthemetrostl, I think Indie Rockcoustic, I think I just made up that word. You have your own lane to me. My thoughts on the album if you don't mind. Love it. Starts strong and keeps building. I am fortunate to have a very resolving HiFi and it loves your album. I can hear and feel the space on the record, sparse yet very full, great production, never overproduced and the recording volumes allow for great dynamics. Completely song focused, no gratuitous layering. Lead singer has lovely infectious voice, harmonies are spot on and sweet. Love the instrumentation choices. Guitars and tones kill, I'm a guitar player. Great songs. Unsaid, WOW! Sorry to go on. I hope you get to the Chicago area. I would love to see you live. Peace." - toneranger58
— IG DM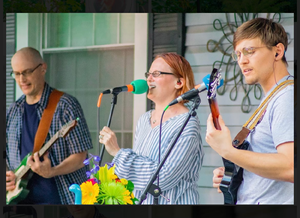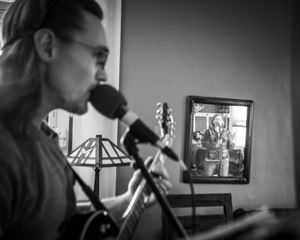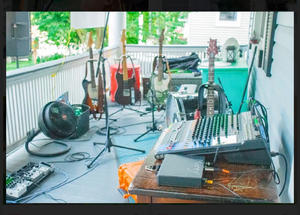 "Just wanted to say I love, love, love your sound! And your voice is amazing... You're giving me Janis Joplin and Lana DelRey vibes on some of the tracks. " - Abby O'Rourke
— PM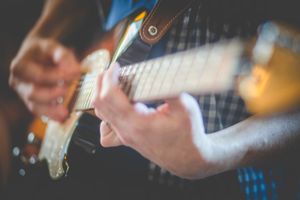 "It's like Peter, Paul and Mary meet Alanis Morissette." - Leslie Mansky
— PM